More Than Just A Haircut
Mr. Anthony's Barber Salon is located at the corner of Algonquin and Lee Street in Des Plaines, IL and has been there since 1974.
At Mr. Anthony's Barber Salon, we pride ourselves in providing top-notch customer service, accompanied with uncompromising expert old school hair cutting techniques. Our master barber, Kevin, will ensure you receive the look YOU want by giving you careful client consultation so your goal is met. Here, you will not get the "quick and dirty," what you will get, is a well-crafted man's or boy's hairstyle.
We look forward to Serving You.
Great Looks and Great Service
Let us help you achieve the look you're going for! Understanding your hair styling needs is our utmost concern.
For Your convenience now open on Sundays
Client consultation
Throwback hair styling (Flat-Tops, D.A's, Pompadours, Brush cuts)
Military (Flat-Tops, High and Tights, Officer's Cut)
 Modern styling (Athletes fade, Lawyer's cut, Gentleman's cut)
Bring in a picture of the style your considering
All cuts completed with the hot lather straight razor finish
So How Much Does It Cost?
NOW OPEN ON SUNDAYS FROM 9:00am to 3:00pm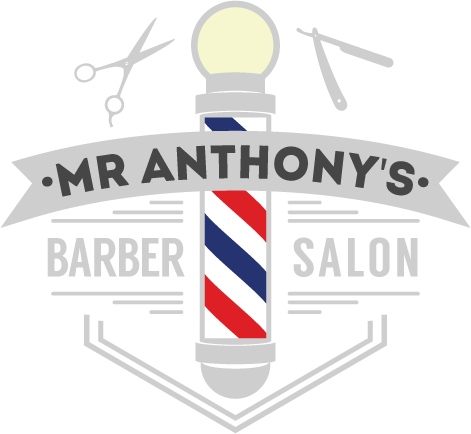 Contact Information
1167 Algonquin Rd. Des Plaines, IL 60016
(847) 297-9687
info@mranthonys.com
Hours of Operation
Tuesday – Friday: 9:00 am – 6:00 pm
Saturday – Sunday: 9:00 am – 3:00 pm
CLOSED ON MONDAY